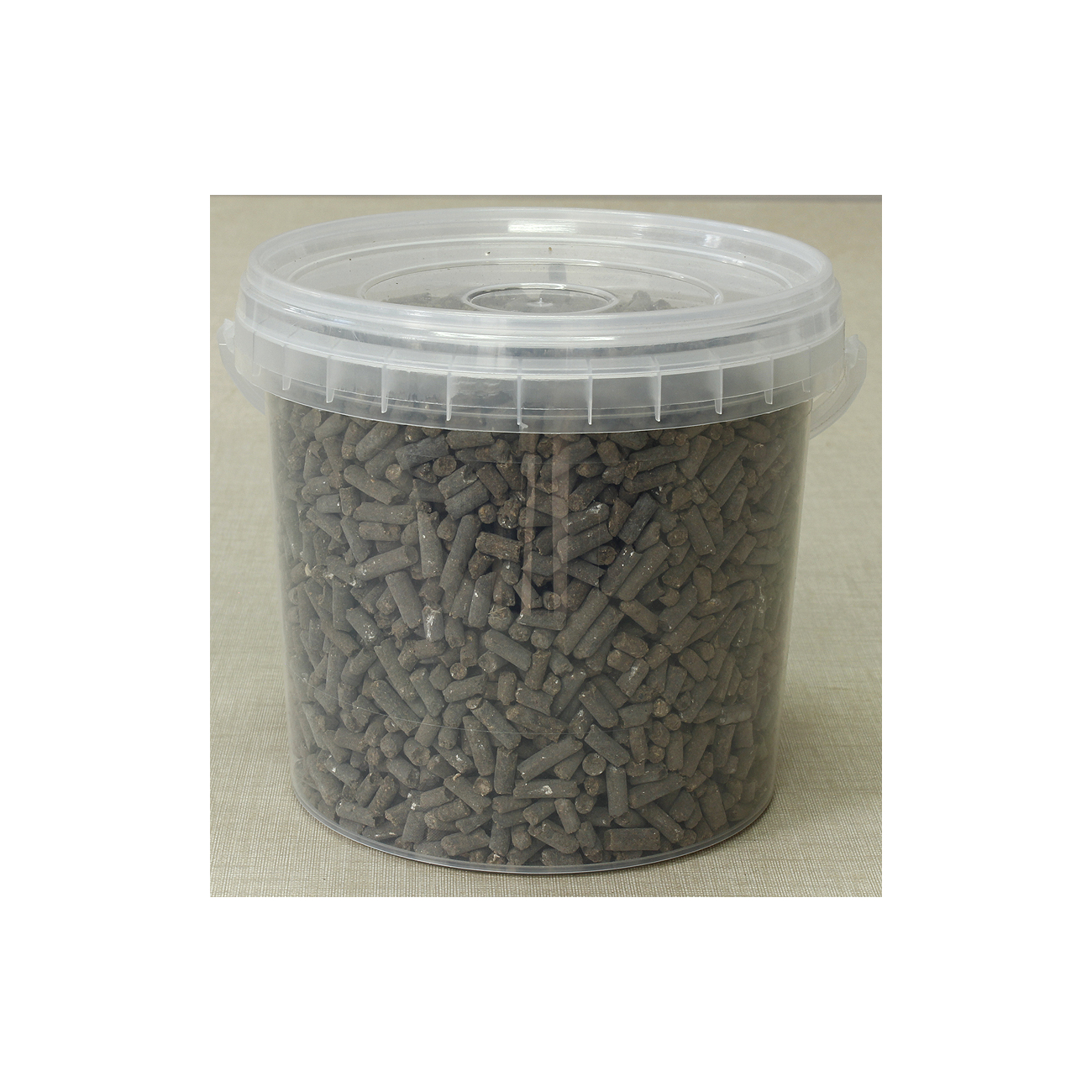  
Organic European fertilizer 2 l
Excellent value for money
EUROPEAN ORGANIC FERTILISER
It is an organic, solid, slow release fertiliser. Due to its balanced composition of minerals it is very suitable for use in bonsai. It is composed of nitrogen 4, phosphorus 3, potassium 3 and also contains magnesium 1 and iron 0,1.
It is unfermented and produces a bad smell for four to five days after fertilisation, but due to its presentation in small pellets, it is not necessary to keep it constantly wet or to use baskets. It degrades easily, does not leave residues, improves soil structure and the stimulation of bacterial activity beneficial to bonsai.
It is especially indicated for the spring months, when the plant is more active, but as it is very balanced, you can also use it at the end of summer or beginning of autumn, combining it with any of the liquid fertilizers that we sell in Laos Garden for each season.
Features
Origin

Europe

Volume (l)

2
Features
Origin

Europe

Volume (l)

2